Winston Smith 'Barb Wire Bob' 2.NO
Chuck Mosley in front of GAMH - Faith No More (RIP)
Josh - Expired Agfa 100 Film. East Oakland
Kyle Kinane - Comedian
Taliah - San Francisco
V. Vale of Search and Destroy and RE/Search
Larry Livermore of Lookout Records
Jack
North Beach
Winston Smith outside of his studio in San Francisco. 35mm film.
Jamie She
Jamie She - UCB Graduate
Brian and Laura Lee
Brian and Laura Lee
Lia W
Corey Bloom - www.phonographicmemory.org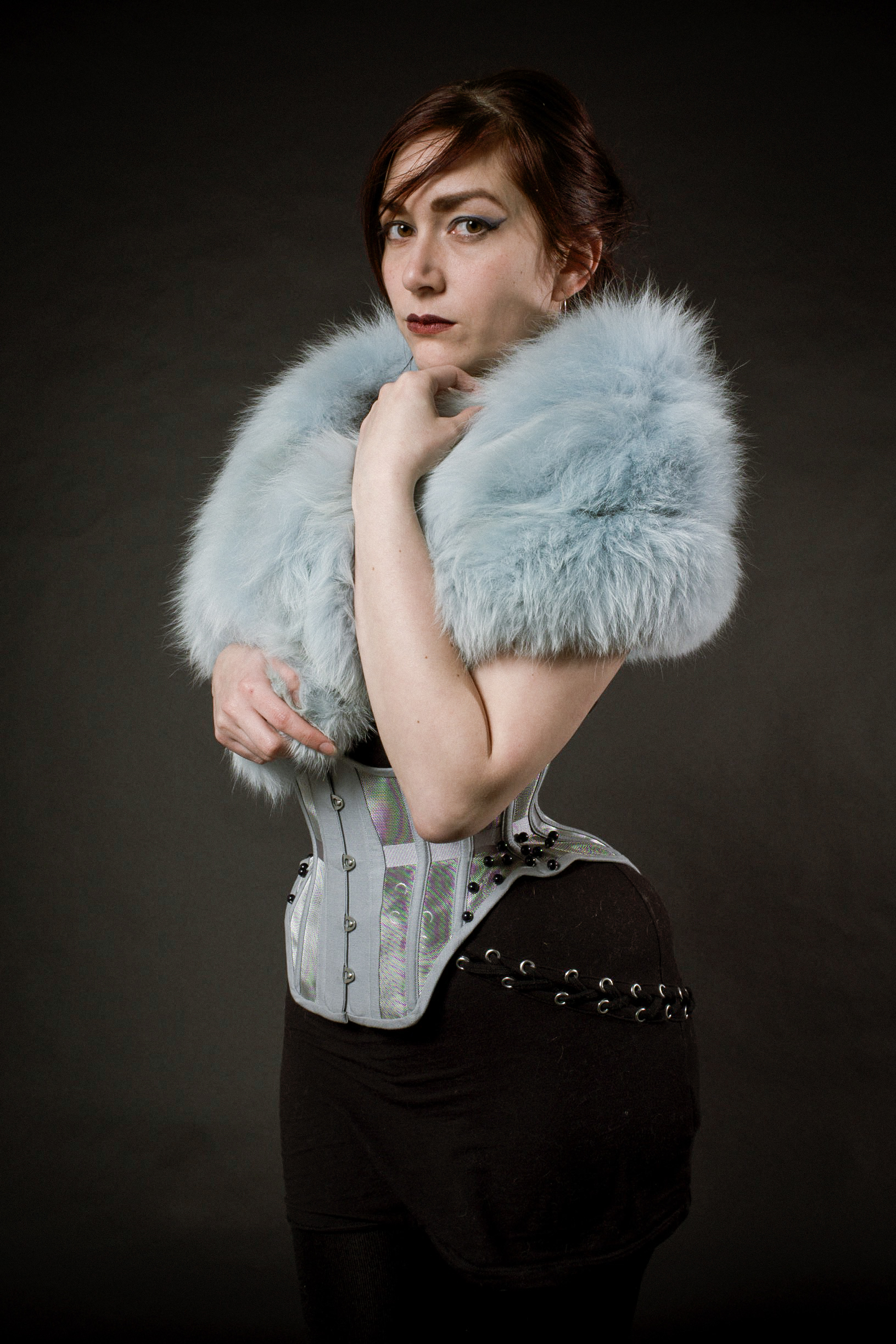 Marianne Faulkner - www.popantique.com
Tony - 5th and Market
A Girl Named Rich
Mario - Lost Coast Cafe - Ferndale
Uncle Johnny
Gustavo Martinez - Tattoo Artist - www.sleepingghost.com
Uncle Robert
Winston Smith - Collage Artist - www.winstonsmith.com
John Doerner
Nassau, Bahamas
Jon Allen - Comedian
Drew Platt - Comedian
Scott Ragle
Ehsan M
Jenn C
Angelica C
Katelyn
Hassan K
Marty and Mariah Steiner
Carter M
Nate 'flossy' A
Richelle
Jeff - Downtown SF
Rob-I
Mr. Kuntz
B Moss
Robbie J
Stan in Alameda
Meghan Pennie
Alexander Pennie
Reid Haithcock - Photographer
5th and Mission
Winston Smith 'Barb Wire Bob' 2.NO
Taken in San Francisco. Photo used for Punk Rock Bowling marketing for Winston and for a collaboration T-shirt between he and I. Very lucky for this.
Chuck Mosley in front of GAMH - Faith No More (RIP)
Taken in front of Great American Music Hall 08/16/16 when they played the album 'We Care A Lot'
Josh - Expired Agfa 100 Film. East Oakland
Kyle Kinane - Comedian
Taliah - San Francisco
V. Vale of Search and Destroy and RE/Search
Larry Livermore of Lookout Records
Jack
Exchanged stories about enjoying Snickers and going to Jazz shows in New York City in the 50's.Taken at Alioto Park, San Francisco
North Beach
Winston Smith outside of his studio in San Francisco. 35mm film.
Jamie She - UCB Graduate
Brian and Laura Lee
Brian and Laura Lee
Lia W
Corey Bloom - www.phonographicmemory.org
Long time friend and founder of Phonographic Memorywww.phonographicmemory.orgTaken at Bannam Place, San Francisco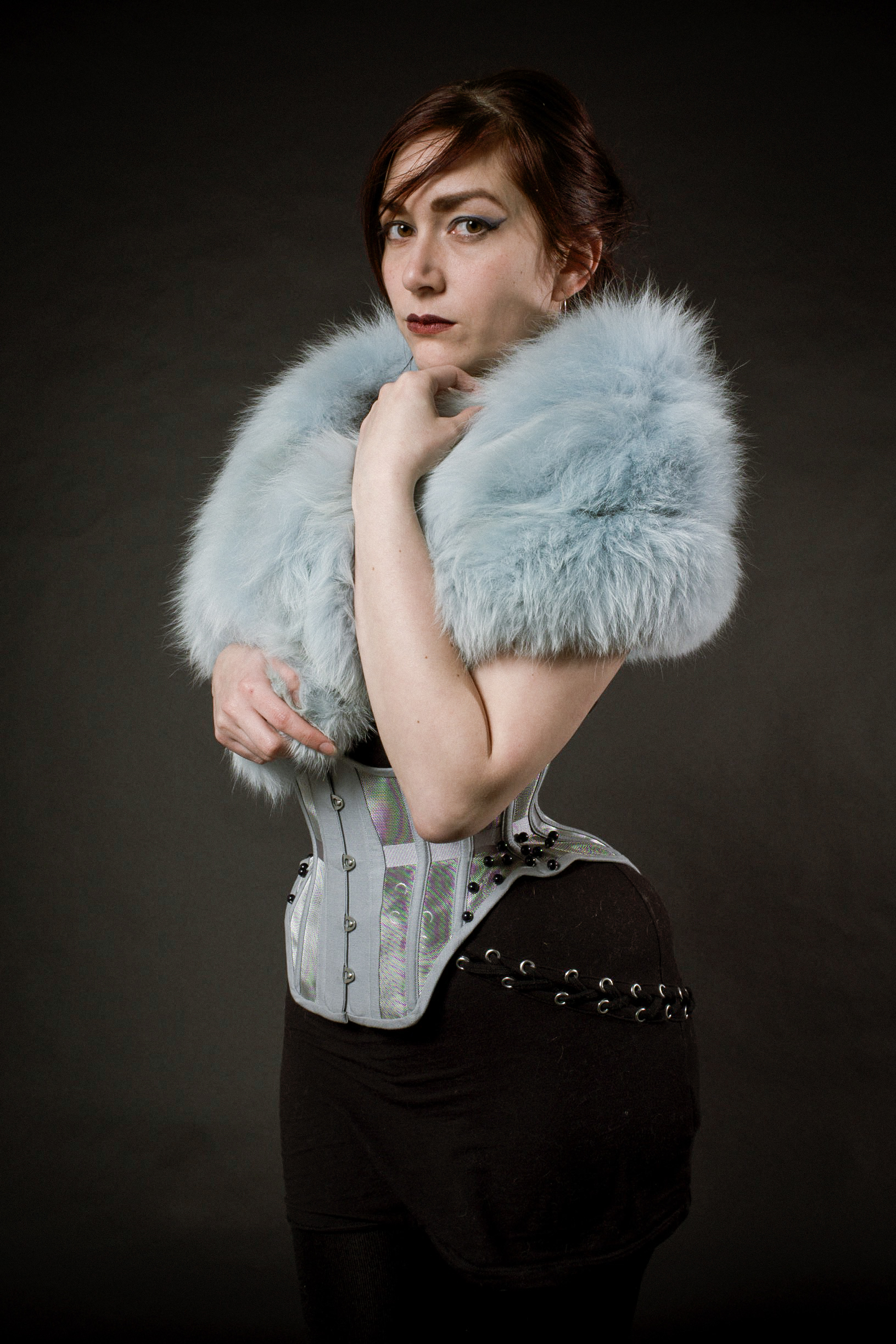 Marianne Faulkner - www.popantique.com
www.popantique.com
Tony - 5th and Market
A Girl Named Rich
Mario - Lost Coast Cafe - Ferndale
Uncle Johnny
Rio Vista, Ca
Gustavo Martinez - Tattoo Artist - www.sleepingghost.com
Uncle Robert
Rio Vista, Ca
Winston Smith - Collage Artist - www.winstonsmith.com
John Doerner
Nassau, Bahamas
Jon Allen - Comedian
Drew Platt - Comedian
Scott Ragle
Ehsan M
Jenn C
Angelica C
Katelyn
Hassan K
Marty and Mariah Steiner
Carter M
Nate 'flossy' A
Richelle
Jeff - Downtown SF
Rob-I
Mr. Kuntz
B Moss
Robbie J
Stan in Alameda
Meghan Pennie
Alexander Pennie
Reid Haithcock - Photographer
5th and Mission
1
2
3
4
5
6
7
8
9
10
11
12
13
14
15
16
17
18
19
20
21
22
23
24
25
26
27
28
29
30
31
32
33
34
35
36
37
38
39
40
41
42
43
44
45
46
47
48
·
·
·
·
·
·
·
·
·
·
·
·
·
·
·
·
·
·
·
·
·
·
·
·
·
·
·
·
·
·
·
·
·
·
·
·
·
·
·
·
·
·
·
·
·
·
·
·